Spring Challenge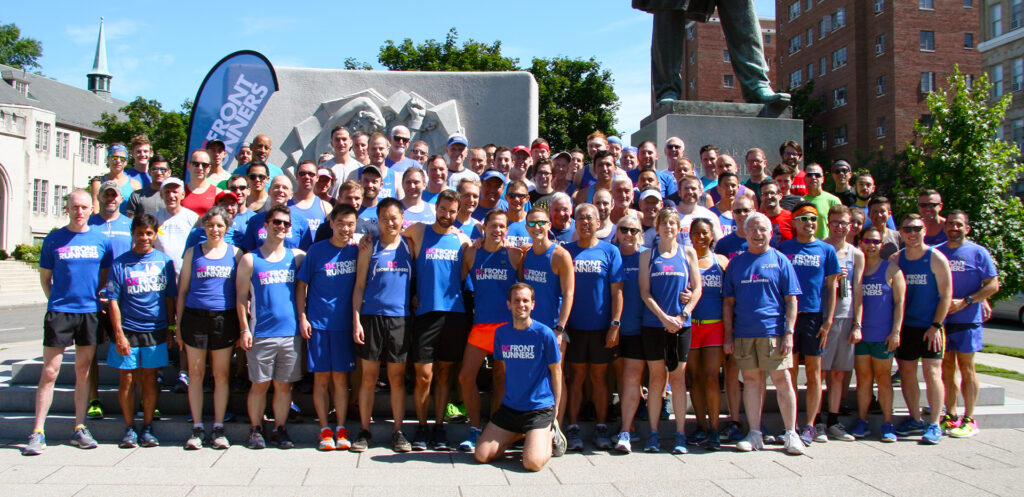 We know the next couple of months will make it tough to stay active with the weekly group runs and walks being put on hold due to the novel coronavirus. To help keep you moving, we're launching the DC Front Runners 2020 Spring Challenge!
The DC Front Runners 2020 Spring Challenge activities include walking, biking, running, completing a workout at home, etc.
This is an individual challenge to complete a personal goal between March 21st and May 12th. The end date is subject to change.
Each person needs to pick a personal goal. Examples include: Complete X number of activities each week, reach an overall target distance, walk at least X miles / day, etc. These are personal goals, so be creative!
Each participant needs to post their personal goal in the comments section of the 2020 Spring Challenge events page on the DC Front Runners Facebook page by Sunday, March 22nd.
Throughout the challenge, participants should post their progress in the comments section of the event page. Be sure to include pictures and cheer each other on.
Those who participate in the challenge will be entered into drawings throughout the challenge, prizes include DC Front Runners gear and gift cards from local establishments.
Please note, the challenge is subject to cancellation pending further guidance from the CDC and/or DC government. Please practice healthy hygiene and safe social distancing while participating in the challenge. This means adding some extra space when outside running, biking, or walking.
Any questions, please email outreach@dcfrontrunners.org. Stay safe and healthy!
NOTE: Review and adhere to the CDC guidelines as well as the DC, VA, and MD governments when you plan your activities, and stay safe.