Run/Walk
We welcome all runners in our community: fast and slow; young and old; marathon trainer and weekend warrior; experienced and beginner. Our club holds a regular schedule of non-competitive group runs.
Run
Depending on the day, we run along Rock Creek Park, the National Mall, and the Potomac River banks. You can choose your distance and set your pace. Our runners are very diverse and we encourage and support all who participate. So don't be shy…we're here to help you achieve your goals and we'll make sure that you will feel welcome!
Walk
Walking is great exercise and provides an opportunity to discover our city and enjoy friendly conversation. We hold organized walks on Saturdays and most federal holidays when we will make sure you won't walk alone. Walkers are free to show up and walk at other scheduled runs as well, but there may or may not be other walkers there. Some of the walkers set a brisk pace and walk four miles, but we encourage anyone of any ability to walk with us.
Schedule and Meeting Location
Our regular runs and walks start at the time and locations listed here. Occasionally we will schedule a special location where information will be posted on Social Media and in the eNews.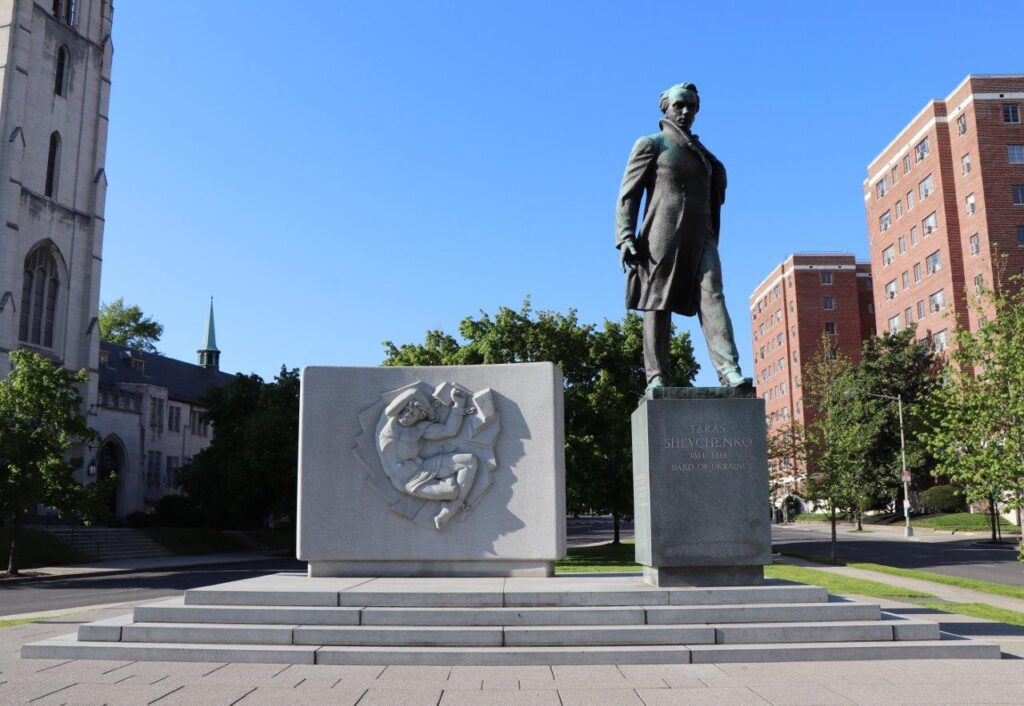 COVID-19 UPDATE: See the COVID-19 page for more info on Runs and Walks.
TUESDAY at 7:00 PM
3, 4, or 6-mile fun run
23rd & P Streets, NW
WINTER runs start at Union Station
THURSDAY at 7:00 PM
3, 4, or 6-mile fun run
23rd & P Streets, NW
SATURDAY at 10:00 AM
JULY and AUGUST at 9:00 AM
3, 4, or 6-mile fun run
23rd & P Streets, NW
SATURDAY at 9:30 AM
JULY and AUGUST at 9:00 AM
3 or 4 mile walk
23rd & P Streets, NW
FEDERAL HOLIDAYS
3-6-mile run or a 4-mile walk
Starting at 23rd & P Streets, NW or Union Station
Route Maps and Info
We have some of the world's most magnificent sights along our running routes: from the monuments on the National Mall, the historic embassies along Massachusetts Avenue, the sweeping vistas from the Potomac River, to scenic Rock Creek Park and C&O canal. Come out and enjoy the view!