Member Profile – Jorge Tormes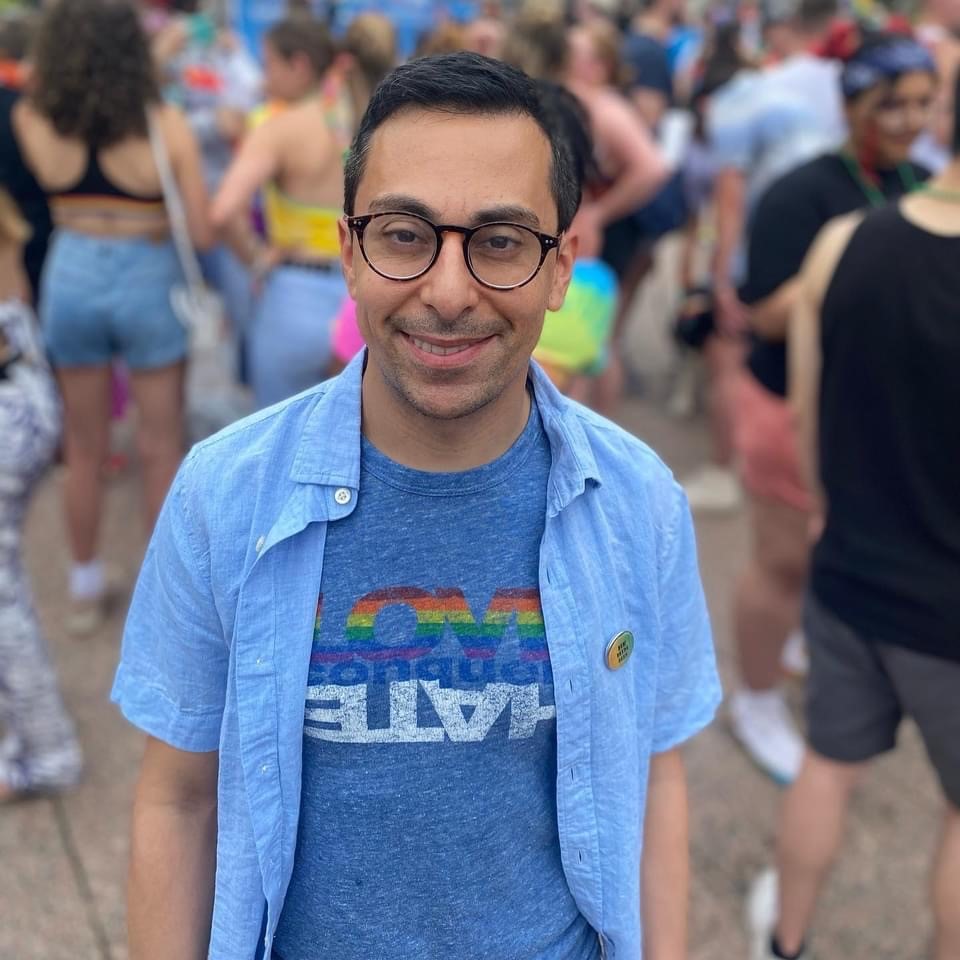 Preferred Name: Jorge Tormes
Profession: Attorney (Tzedek DC)
Education: BA, Political Science/Religious Studies, Florida International University, JD, University of Florida, Levin College of Law
Member Since: 2020
Favorite Route: Roosevelt Island
Bet You Didn't Know: I initially joined DC Front Runners in late January of 2020, so I was only able to do a few runs before COVID shut everything down. I started running again with DC front runners in the Fall of 2021.
Meet Jorge Tormes
Why did you join the DC Front Runners?
I joined DC Front Runners because my husband and I were new to DC and we wanted to meet new people. I also wanted to something active to do outdoors and to explore the city.
Why is the DC Front Runners important to you?
DC Front Runners is important to me because it gets me out of the house and motivates me to be active. I normally don't run as fast or as long if I am running by myself. Running with the group motivates me to try harder.
What are your non-running hobbies?
Cooking, Baking, and DC Stonewall Kickball