Member Profile – Tristan Caparas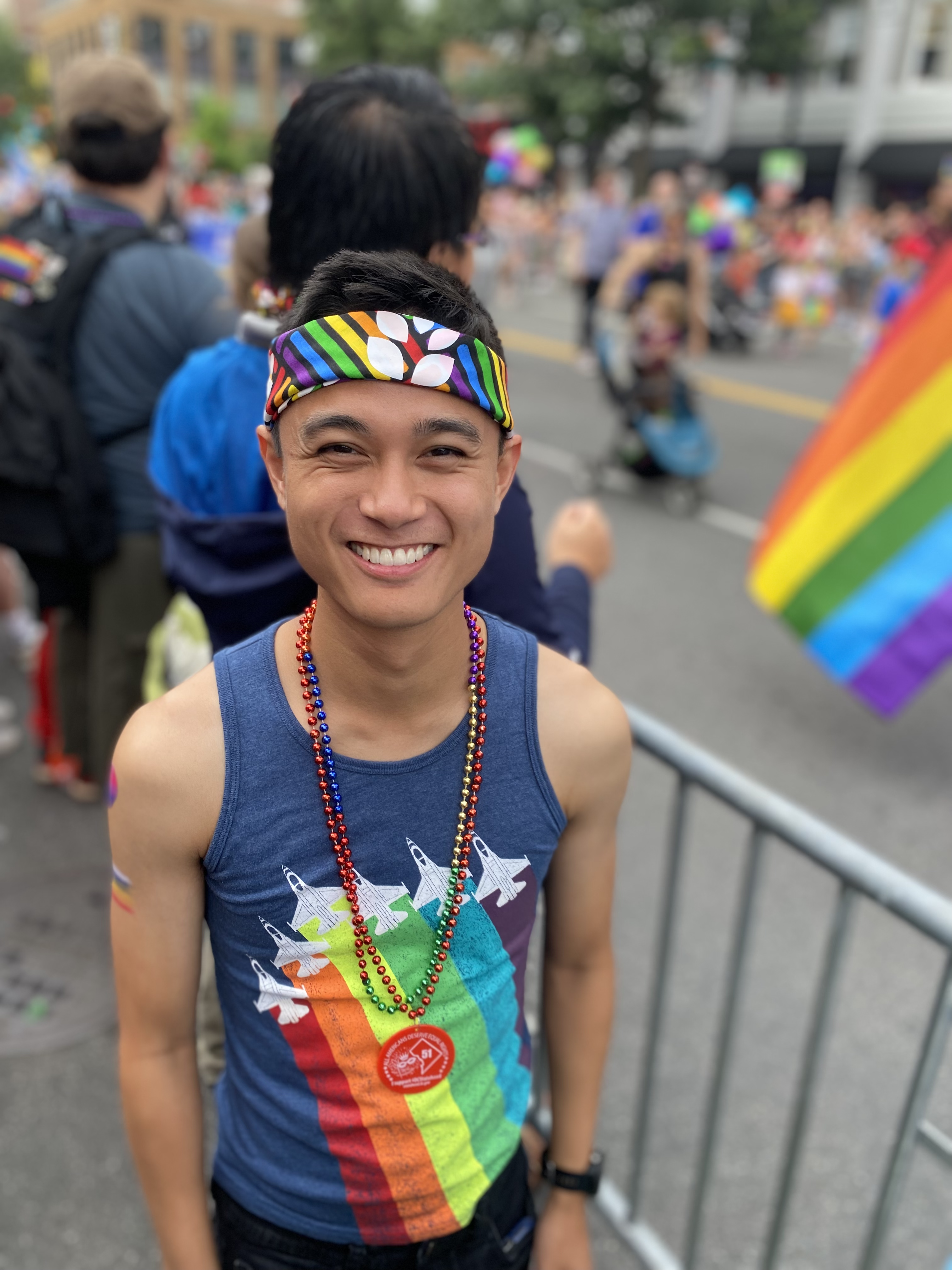 Preferred Name: Tristan Caparas
Profession: Nuclear Engineer at US Navy
Education: University of Southern California, BS in Mechanical Engineering
Member Since: January 2022
Favorite Route: Fletcher's Boathouse
Bet You Didn't Know: I'm a twin!
Meet Tristan Caparas
Why did you join the DC Front Runners?
I moved here from San Diego in 2020 during the height of the pandemic. After almost two years of living in the city, I was behind on exploring DC and making new friends. Running with the DC Front Runners has allowed me to get caught up on both of those things!
Why is the DC Front Runners important to you?
As someone who didn't know anyone in the area when I first moved here, the DC Front Runners was important because it provided me with a sense of community in an unfamiliar environment. Since then, running with DCFR has become an important part of my weekly routine. I love being a part of a group that drives me to improve myself as a runner!
Do you have a favorite memory or story from the DC Front Runners?
We had a track practice during a particularly bad rainstorm. In the moment, having to run 800m repeats in the pouring rain was miserable, and by the end of it I was soaking wet and exhausted. The next week though, the weather was much, much nicer, and I felt like I could run twice as fast after what I went through during that last practice.
What was your first race ever? And your favorite race?
The only (and by default, favorite) race I've run outside of high school cross country was the 2022 DCFR Pride Run 5K. It felt amazing to get back into running after more than 7 years and see so many familiar faces from the team there!
What are your non-running hobbies?
I'm working through my master's degree part-time, so right now class takes up a lot of my free time. I also play kickball and game on my Nintendo Switch on the side. During the winter, I love skiing. With that said, I have an Epic pass and am always on the lookout for skiing buddies!