Virtual Race Circuit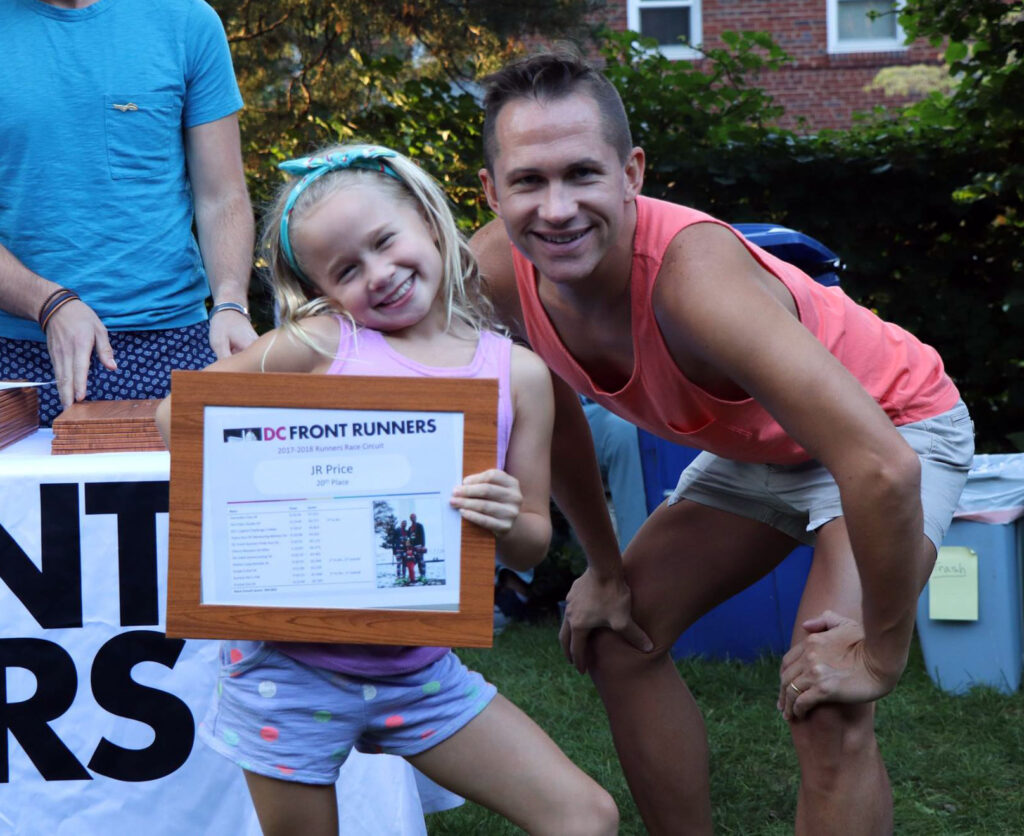 We are proud to announce that the DC Front Runners now has NEW Virtual Race Circuit for 2020-2021, which is available to all members and is open as of September 1, 2020 through August 31, 2021! We will be including some official virtual races as a part of the circuit. What is a virtual race circuit? Here are our FAQ so that you can learn more and get started right away.
What is the virtual race circuit?
The virtual race circuit works in many ways the same as our regular race circuit. The process for submitting your results is the same as the regular race circuit and will be featured in the weekly eNews announcements. Same friendly competition and ranking when the circuit ends, the difference is that the races required are all virtual races.
We have started the circuit with a few races, but we are asking our membership to suggest races for us to add to the list. Priority will be given to races that have a connection with DCFR, and races that have a charitable aspect. If you would like to suggest a virtual race to be added, please submit it here. You can also view the races on the circuit here, which will be updated as we receive and approve submissions.
Since we are not aware at this time when non-virtual races will resume at a standard level, we are using the following guidelines for the number of races that will be required, to be finalized at a later date as determined by the race directors.
| SHOULD NON-VIRTUAL RACES BEGIN BY | VIRTUAL RACES REQUIRED TO FINISH |
| --- | --- |
| 9/1/2020 – 12/31/2020 | 2 |
| 1/1/2021 – 4/30/2021 | 4 |
| 5/1/2021 – 8/31/2021 | 6 |
One of your virtual races may be any virtual race of choice (of scorable distance) or virtual marathon. In addition, anyone who completes twice the number of virtual races listed in the chart above will be considered an overachiever. These additional races can be any races, including all races of choice.
NOTE: When submitting your race online, choose one of the "Virtual" options listed on the top of the submission form.
What is considered a virtual race for this circuit?
You can run a 5K, 10K, Half Marathon, Full Marathon, or any scorable distance. Your run submitted must be the actual length of the race or slightly higher. This means about 3.1-3.2 for a 5K, 6.1-6.2 for a 10K, and so on. You can choose any day, any time, any course, what matters is the distance. You can run your best as a race, or for fun, all will be ranked the same.
How do I submit my virtual race results?
You can submit your results the same way that you do for our regular race circuit. On the form there are options for the virtual race distances. If you run a scorable distance that is not listed, you can choose that option and note your distance under Race of Choice Name.
Do I have to be a member of DC Front Runners to participate?
Yes, the Virtual Race Circuit is open to all members of DC Front Runners. If you are not a member, you can join and you will enjoy other benefits of membership as well. Join here.
Here are some useful links to our race circuit for more details about how it all works, specifics for the virtual circuit are noted here.
If you have any questions, please feel free to contact your race directors, Norman and Jeremy at [email protected].
NOTE: Review and adhere to the CDC guidelines as well as the DC, VA, and MD governments when you plan your activities and stay safe. The virtual race circuit may be cancelled at any time without notice based upon requirements from these entities.